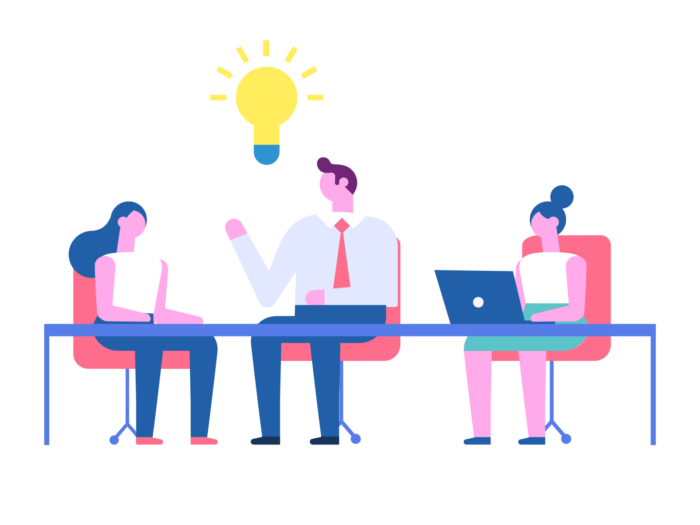 About Skillnad 
High-performing and enjoyable teams are no coincidence. This is how we make a difference.
Our vision: everyone can love Mondays!
Everyone working in a team should feel seen, appreciated and engaged in their work. Every day. An impossible vision? Maybe. But we won't give up until we get there. We're convinced that everyone can love Mondays. And that every team deserves to feel good. The knowledge on how to create healthy teams exists and we make it easy and 100% accessible.
How do we make a difference?
We develop services that help you, your team, your organisation or your customers work even better together. Working with Skillnad brings job satisfaction.
We offer a range of services. As an individual employee, you can test Teamr directly with your colleagues. If you are a manager or work with HR issues, you will benefit from Teambook and Mebook. If you are a consultant, Skillnad's services will be one of your effective tools.
Everyone, regardless of their professional role, can benefit from Skillnads services. Knowledge spreads exponentially at a low cost - we have seen many examples of this with our customers.
The company Skillnad
Aktiebolaget Skillnad AB is owned by Move Management and has a turnover of around 5 million per year. We are partners to large and small companies and organizations. Skillnad's customers include ICA, Scania and the Swedish Tax Agency. Read our customer cases
The Teamr service is for anyone who works in a team, regardless of profession. If you follow the process, the results will come immediately - easily and without certification.
Teambook and Mebook are aimed at consultants and managers, but also employees. Here we offer certifications.
Do you want to make a difference? Welcome to join us.

Contact
Jenny Wellstam, CEO, Skillnad AB
Mobile: +46 (0)72-220 67 83
E-mail: jenny@skillnad.se